Brandi Reinhardt
Licensed Professional Counselor and
Integrative Life Coach
I help you tap into your ability to

gain independence

,

reignite your passions

, and

accomplish your goals

.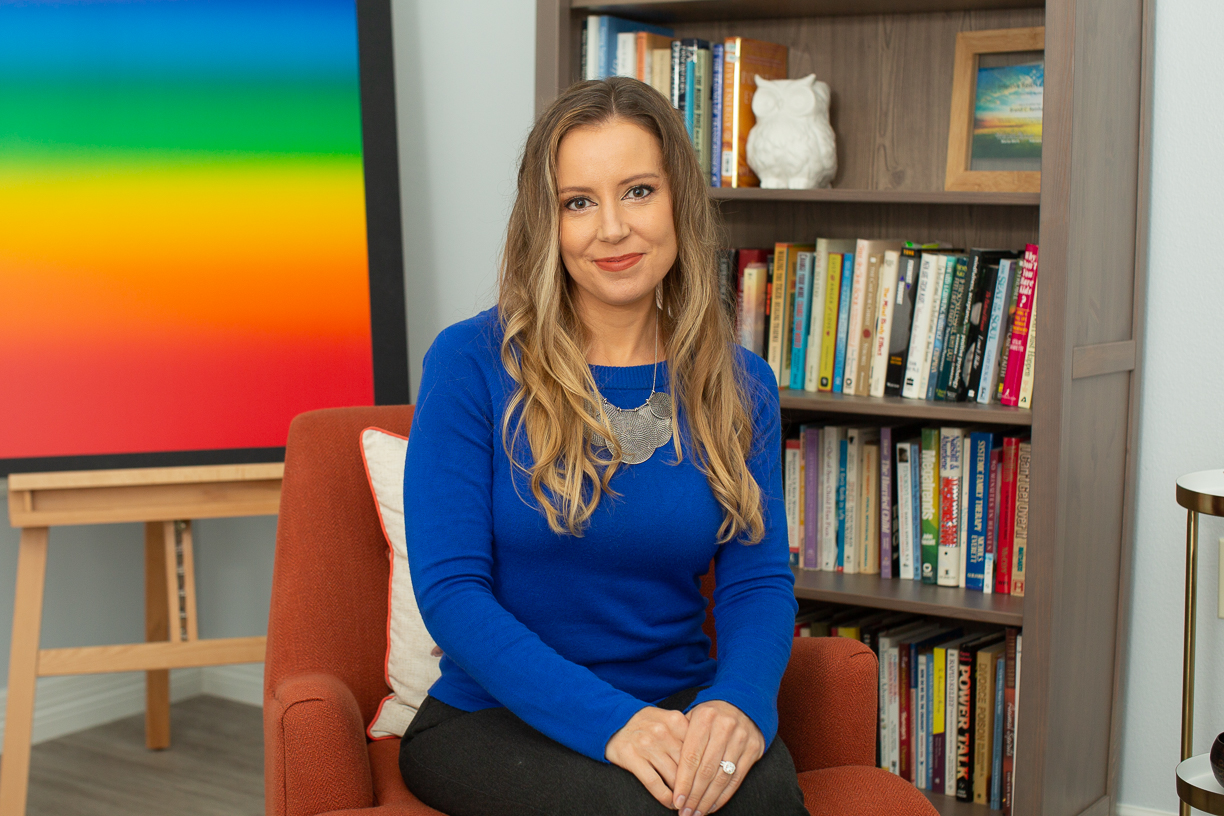 Hey, I'm Brandi!
Brandi is a Licensed Professional Counselor who has been a counselor for over 6-years and has worked in various levels of care.
Counseling is Based in Dallas and Plano. Coaching globally.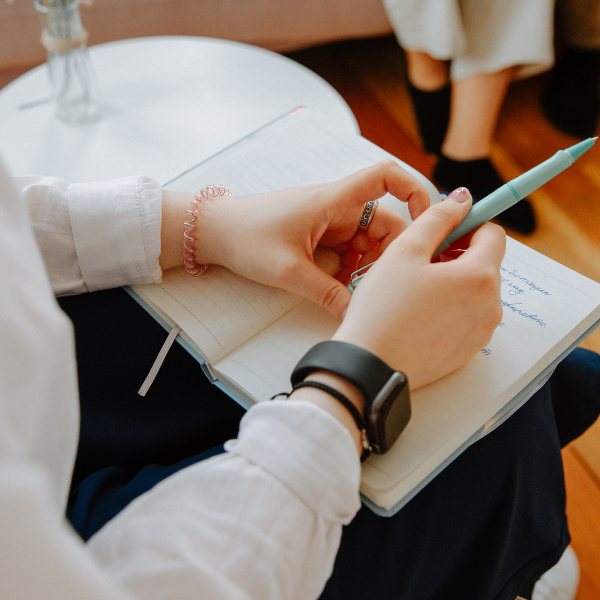 Licensed Professional Counseling
I believe that the counselor-client relationship is a journey of connection and a reciprocal dynamic of sharing, receiving, understanding, and commencing action. That is why my logo is an infinity, which represents balance, empowerment, and endless possibility.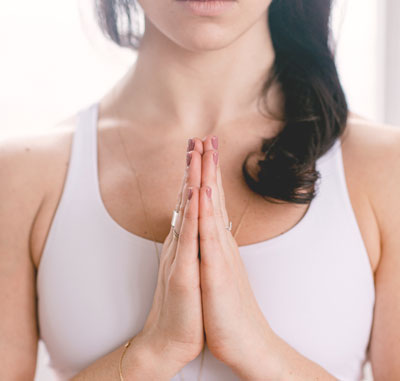 Coaching - Private and group
Pairing spirituality and practice, we work together to overcome blocks and heal different centers through various modalities helping you connect to Source/Universe.
This is about a spiritual lifestyle – not just a practice!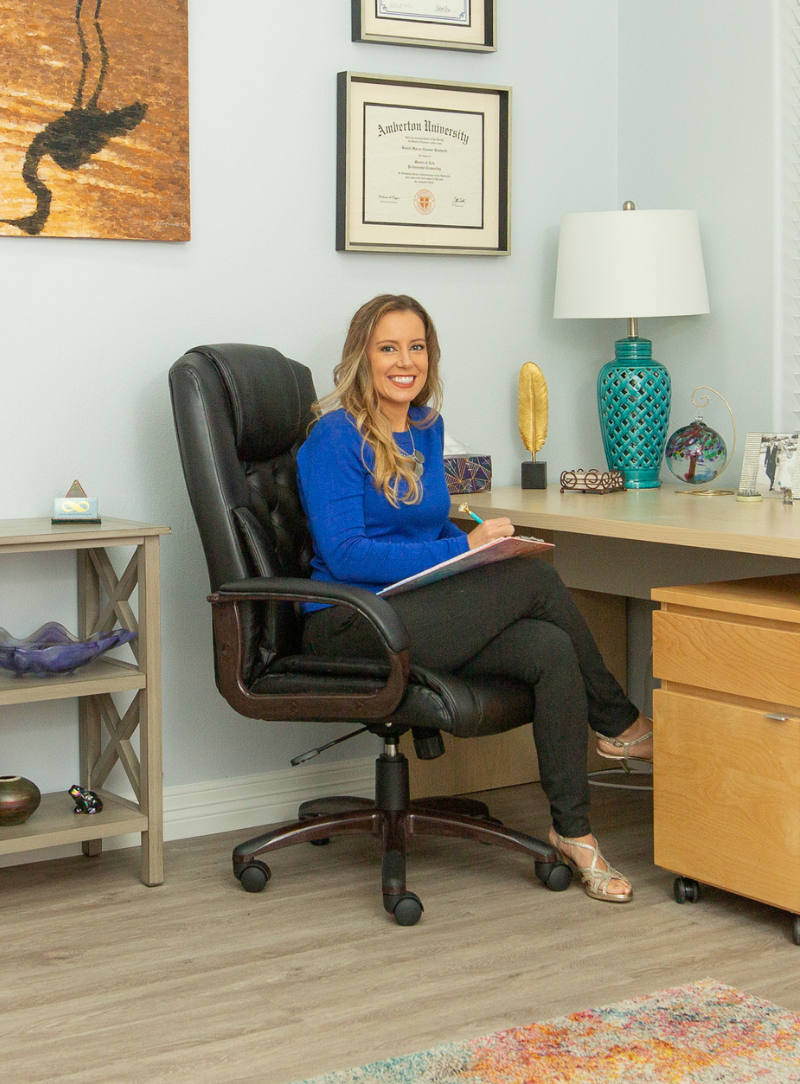 Balance
When the client is continually investing in the counseling process, then they are continually healing and moving.  

Empowerment
There is a crucial connection between reaching out for help and growth.

Endless Possibility
I have witnessed many times over the years, people move from a place of hopelessness to a place of confidence, passion, and victory.  
Helping clients find their inner strength and capacity for healing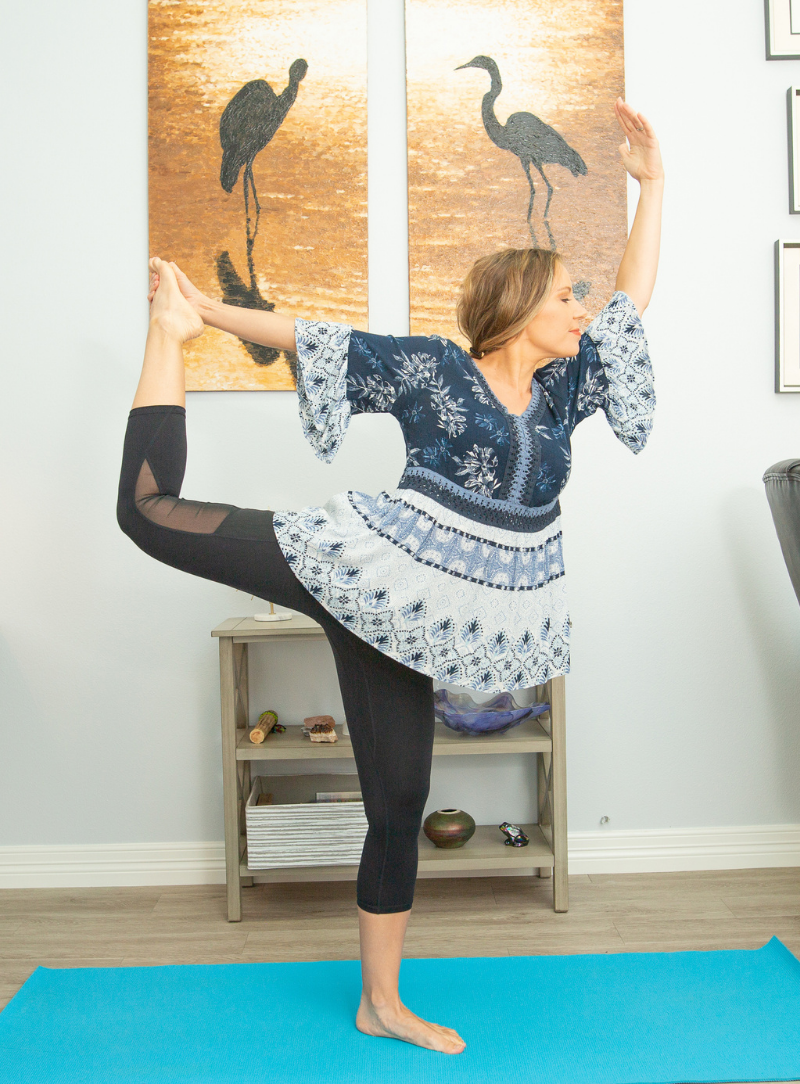 Opening Hours
Tues-Fri: 8am-5pm
Sat-Mon: Closed
Address
5804 Communications Parkway, Suite 200, Plano, Texas 75093